Start Getting Ready for Christmas Today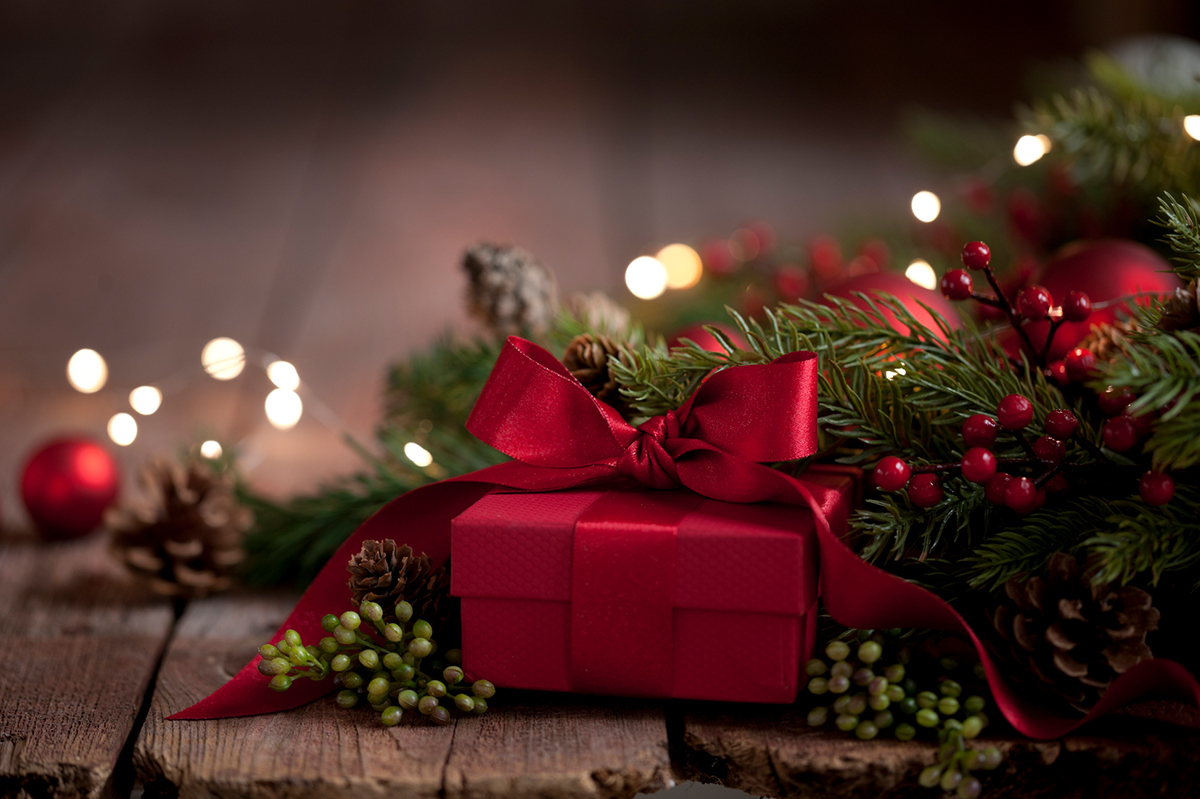 Prepping for the Christmas Rush


The holiday season is going to look a little different in 2020, due to the ongoing pandemic. While you might not get to see all of your friends and relatives in person this year, you can still enjoy a festive and fun Christmas. As in other years, a little advance preparation can help you feel calm and relaxed as the holiday gets nearer.


Making a plan, setting a budget, and getting as much as possible prepped in advance will make the Christmas season feel merry and bright, even in the midst of a pandemic.


Decide Who You'll Spend the Holiday With


Choosing where you'll go and who you'll see is a big part of holiday preparations every year, but it has even more significance this Christmas. While you might usually see everyone in your extended family on Christmas, this year, it's a good idea to stick with a smaller gathering. It's also a good idea to try to limit your holiday celebrations to people who live in the same area.


According to the Centers for Disease Control and Prevention (CDC), holiday gatherings made up of guests from a variety of areas pose more risk than gatherings of people from the same city or town1. To further reduce your risk of spreading or contracting COVID-19, you might consider limiting your holiday celebration to people you already live with.


Make Travel Arrangements


Although staying in your local area is ideal this year, that might not be possible. If you live on your own or you want to see distant relatives, you may find yourself traveling for the Christmas holiday.


As in other years, the sooner you make travel arrangements, the better. You'll have more options and will most likely get a better price.


When making your travel plans, keep risk in mind. Driving yourself in your own car from point A to point B is less risky than taking a plane or a train. If you do need to travel by plane or train, wear your mask at all times. The CDC recommends not traveling if you have symptoms2.


As Christmas gets closer, keep an eye on the case counts for the area you are traveling to. If counts are high or increasing, you may want to cancel your plans. Also, pay attention to restrictions that might be in place in the area you are traveling to. Some states and cities are asking visitors from certain areas to quarantine upon arrival. If you have to quarantine, that might put a dent into your holiday plans.


Make Holiday Card and Gift Lists


Even though you might not get to see everyone you love this Christmas, you can still spread some cheer by sending cards and gifts. Get a jump start on your holiday shopping and card sending by making a list of everyone you want to give something to.


Writing and addressing holiday cards can be a time-consuming task, so it's best to give yourself plenty of time to do it. It's also a task that you can do during your downtime, such as when you're watching TV at night.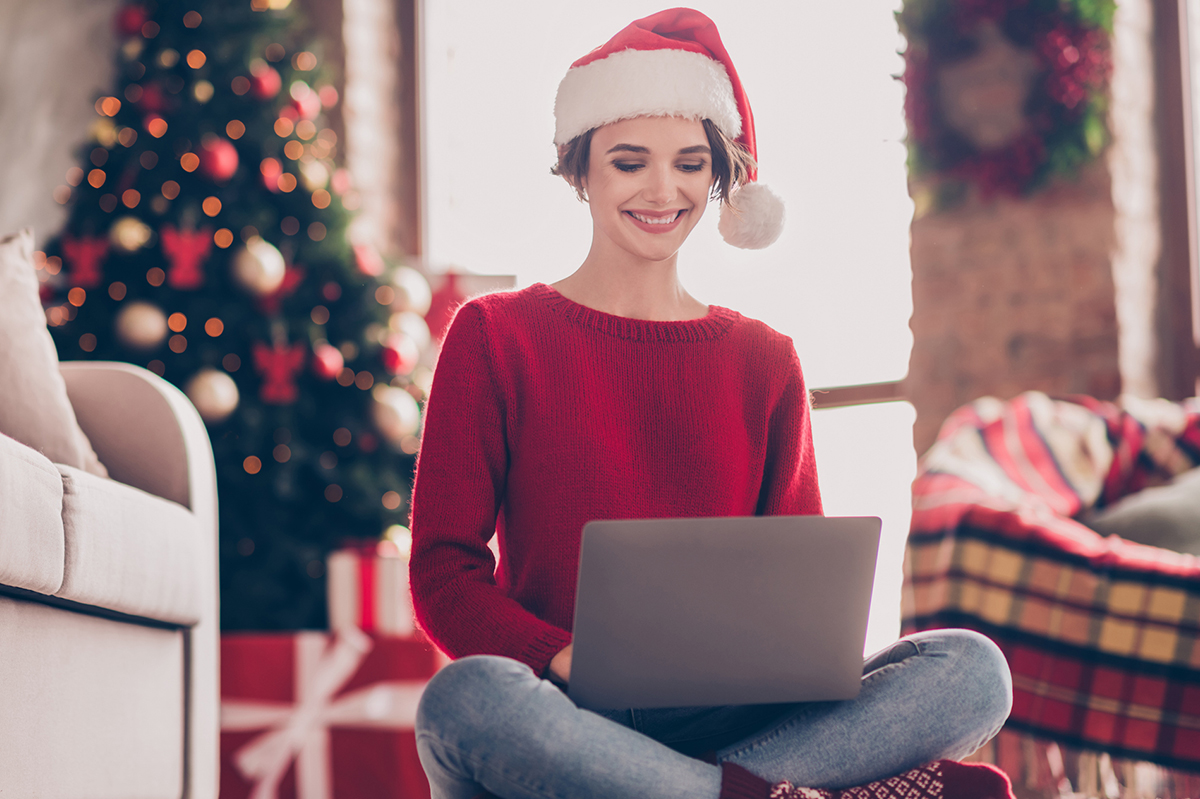 Set Your Budget


How much can you spend this holiday season? Knowing your spending limit will keep you from going overboard with gifts and other purchases. Having a grasp on what you can afford this Christmas also helps you avoid getting into debt.


Setting your budget as far in advance as possible will help you avoid feeling pressure to overspend. It also allows you to make smart purchasing choices. You'll have time to take advantage of deals and sales, for example, the sooner you have an idea of what your budget is.


Plan Your Decorations


If you'll be staying close to home this year, making your space as cheerful and festive as possible is even more important than usual. To avoid feeling like you have to rush around, picking out decor items or trying to find the "perfect" tree, make a plan in advance.


Do you want to have a Christmas tree? If so, does a live tree or an artificial one work better for you? What about garlands and wreaths? You might find it easiest to do your holiday decoration shopping online this year so that everything comes right to your door and you don't have to navigate crowds at the store.


Prep Treats


Even with a small holiday gathering, you might find yourself needing to prep some dishes and treats as part of the celebration. If possible, pick foods that you can prep in advance, so that you aren't rushed on Christmas morning.


You can make pie crusts several weeks before you need them and keep them in the freezer until a day or two before you bake. Christmas cookie dough also freezes well, as do quick breads. You might also chop up and freeze vegetables for the holiday meal several weeks in advance.


Getting a jump start on your holiday preparations will help you make the most of what's usually a hectic time of year. How do you plan on celebrating Christmas this year?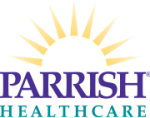 Sources:  
1. Holiday Celebrations, CDC, https://www.cdc.gov/coronavirus/2019-ncov/daily-life-coping/holidays.html
2. Travel During COVID-19, CDC, https://www.cdc.gov/coronavirus/2019-ncov/travelers/travel-during-covid19.html
3. The Ultimate Christmas Checklist, Real Simple, https://www.realsimple.com/holidays-entertaining/holidays/christmas/ultimate-christmas-countdown-checklist