Can You Trick or Treat Safely This Year?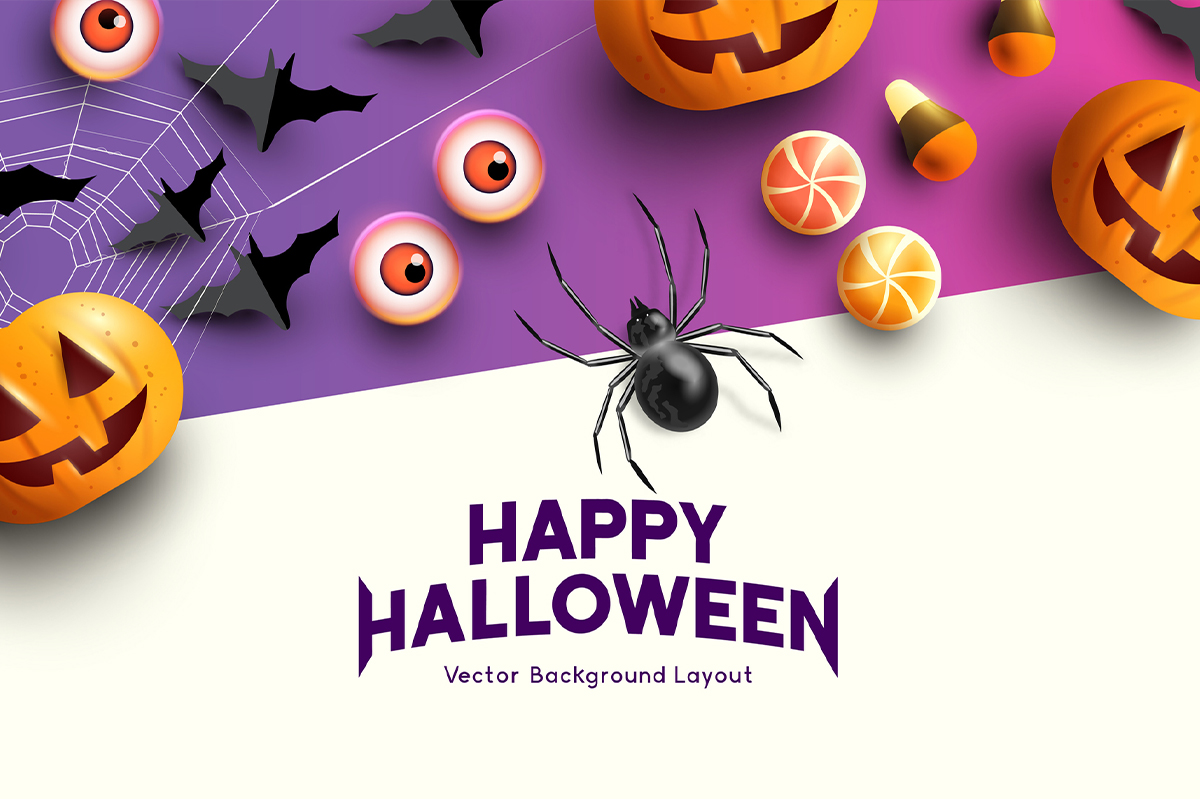 Halloween Safety Tips


Along with ghouls and goblins, scares and spooks, each Halloween brings with it a list of ways to keep your little ones and yourself safe while trick-or-treating or otherwise enjoying the holiday. Due to the COVID-19 pandemic, staying safe this Halloween is more important than ever and safety tips look a little different from years past.


You don't have to hide your holiday spirit or skip Halloween this year. There are several things you can to do keep the holiday safe and fun for all.


Safe Ideas for Pumpkins and Decorating


The Centers for Disease Control and Prevention (CDC) includes decorating for Halloween, including carving or painting pumpkins, on its list of "lower risk activities" during the COVID-19 pandemic.


While maintaining social distancing, pick up pumpkins from a supermarket or have them delivered to your home with your next grocery order. You and other members of your household can carve the pumpkins, creating jack o' lanterns, or paint them. You can safely display the pumpkins inside your home or arrange them on your porch.


Another relatively safe option is to carve or paint pumpkins with your neighbors, while outside, masked and at a distance of at least six feet from people who don't live in your home.


If you like to see how your neighbors have decorated their homes for the holiday, you can still do so relatively safely. Have your household members pile into your car and drive through your neighborhood to look at everyone's spooky displays. You can also tour your neighborhood on food, just make sure to keep your distance from anyone you don't live with and keep your face coverings on.


Is visiting a local pumpkin patch to pick out your own pumpkins off-limits this year because of the pandemic? Not quite, but you will want to take extra precautions if you decide to visit a local farm. Use hand sanitizer before touching any pumpkins in the field or that are on display. Try to only touch the pumpkins or gourds you know you want to buy.


Also, pay attention to the policies of the orchard or farm. Look for markers encouraging people to social distance and stay six feet from each other. Ideally, the pumpkin patch should require people to wear masks while on the premises.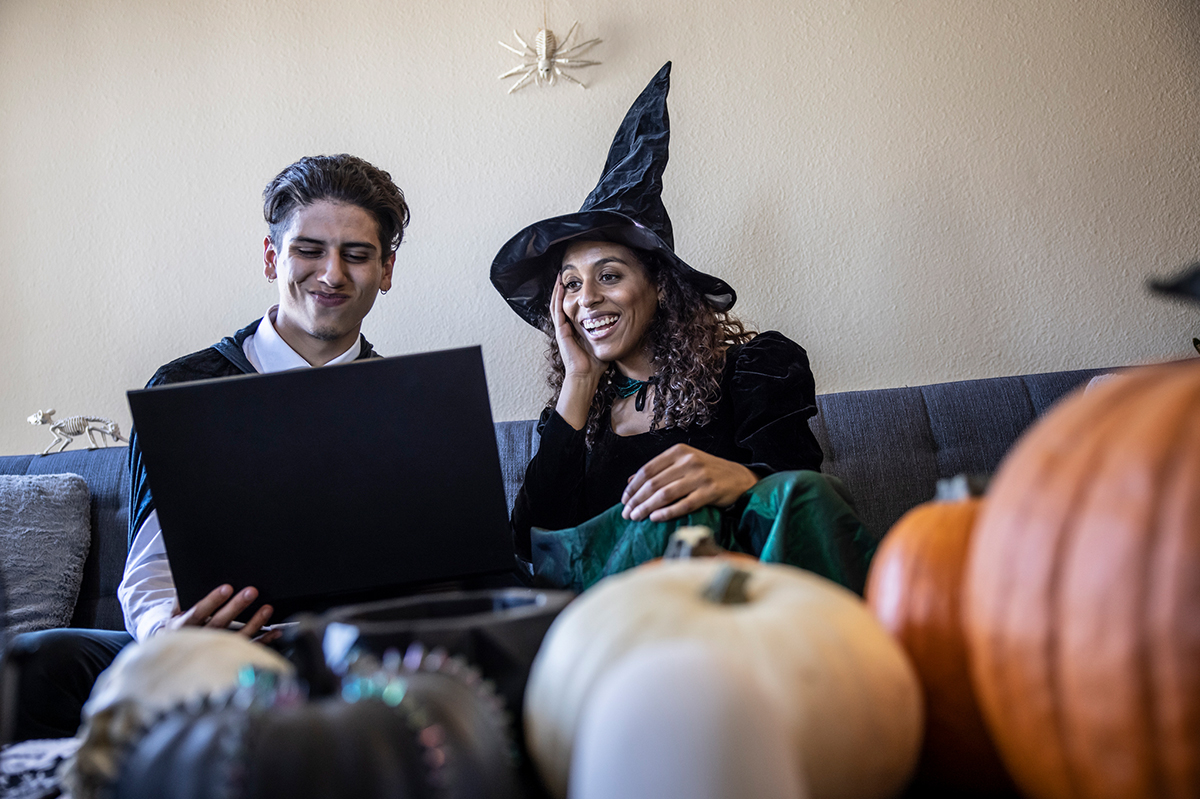 Halloween Costume Safety Tips


Dressing up for Halloween doesn't have to be a thing of the past. There ways to ooh and ahh over the costumes of others and to have them marvel at your own get-up safely. The lowest risk costume-related activity, according to the CDC, is to have a virtual costume party or contest.


Create a list of categories, such as the most creative costume, scariest costume, best mommy-and-me costume, and so on. People can vote on the costumes they like best using the chat feature of a video conferencing software program or can text you their opinions directly.


A socially-distanced, outdoor costume parade is slightly more risky than a video call. The CDC classifies it as a moderate-risk activity. If you decide to participate in an outdoor parade, there are some things to keep in mind.


Maintain social distance between yourself and anyone you don't live with. When marching in the parade, participants should be at least six feet apart.


Costume masks usually aren't an adequate substitute for cloth face coverings. One option is to incorporate a cloth face covering into your costume. If the costume does have a rubber or plastic mask, make sure you or your child wear a cloth mask underneath it.


Safer Trick or Treating


The CDC has put traditional, door-to-door and parking lot-based trick-or-treating on its list of higher risk Halloween activities. It recommends avoiding higher-risk activities, if possible.


One way to make sure your kids get their Halloween candy safely is to hold a candy hunt indoors. Just as you might hide candy and eggs at Easter, hide Halloween candy around your home or backyard and have your costumed children search for it.


Depending on your risk tolerance and the level of community spread of the virus in your area, one-way trick-or-treating might be an appropriate option for you and your family. Households in your neighborhood can set out goodie bags full of Halloween treats that kids can pick up individually, without ringing the bell or coming into close contact with others.


You can coordinate with others in your neighborhood to gauge interest and to create rules to minimize contact and make the socially distant trick-or-treating as safe as possible. For example, those who participate can agree to wash their hands before handling the candy and after. Only wrapped candies and treats should be in the goodie bags.


Life, and Halloween, will look a little different this year because of the pandemic. Fortunately, there are still ways to celebrate that won't put you and your loved ones at risk.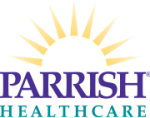 Sources:  
1. COVID-19: Holiday Celebrations, Centers for Disease Control and Prevention, https://www.cdc.gov/coronavirus/2019-ncov/daily-life-coping/holidays.html#halloween