Why Your Mental Health Matters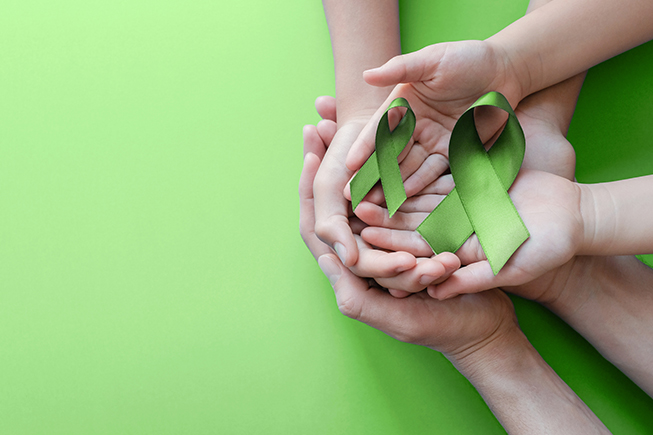 May is Mental Health Month


You know what to do to protect your physical health: Eat healthfully, get enough exercise, see your doctor for preventative screenings and checkups, and avoid habits like smoking. But how often do you think about your mental health? More than 18% of U.S. adults experience mental illness each year and neuropsychiatric disorders are among the leading causes of disability in the country.


Mental health and physical health are also closely connected. When you feel well in the mind, you are more likely to take better care of your physical body. When you experience ongoing physical health concerns, they can have an impact on your overall mental health. In honor of Mental Health Awareness Month, learn more about the importance of your mental health and what you can do to protect and improve it.


What Is Mental Health?


Your mental health is your social, emotional and psychological well-being. The state of your mental health influences how you respond to problems and stress in life. It also affects the choices you make and how you interact with other people.


Having overall good mental health can help you develop healthy and long-lasting relationships with other people. It also enables you to protect your physical health. There are benefits of good mental health from a social perspective, too. When you feel mentally well, you are better able to be productive at work, in school or with your personal activities. You might feel better equipped to volunteer or otherwise give back to your community.


How Does Your Mental Health Change?


Mental health is not static, meaning it can change over time. A variety of factors can affect your mental health, both positively and negatively. For example, you might have an increased risk of developing certain mental illnesses if you have a family history of certain illnesses. High stress levels or incidents of trauma can also affect your mental health.


While certain factors might put you at an increased risk of mental illness or for developing mental health problems, some factors can change your mental health for the better. Minimizing stress through meditation, by changing jobs or by dropping certain lifestyle habits, can have a positive effect on your mental health.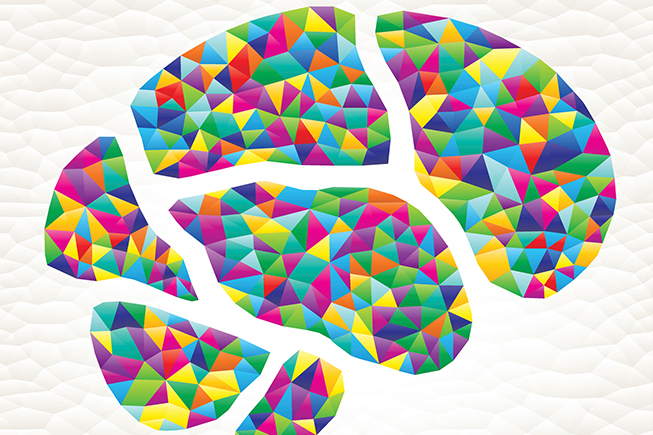 What Are Examples of Mental Illnesses?


Mental illness affects about one out of every five people in the U.S. each year, and about half of all people will be diagnosed with a mental illness at some point in their lives. Mental health disorders range from anxiety to depression and from schizophrenia to post-traumatic stress disorder.


The cause of mental illness can vary based on the type of illness. In some cases, the illness can develop as a result of an injury to the brain or after years of substance abuse. Social factors, such as having few friends, being under a lot of stress, or having a history of physical or emotional abuse, can also contribute to the development of mental illnesses.


What Can You Do to Improve Your Mental Health?


Whether you currently have a mental illness or are concerned about your mental health, there are steps you can take to improve your mental health. If you are feeling a lot of stress due to work or other factors, try to find ways to reduce your stress levels. One option might be to lighten your workload by having someone else take on certain projects or handle certain tasks at the office. If you are under a lot of stress because of your course load at a school, see if you can drop one of your classes or talk to your teachers or professors about your concerns.


Making connections with other people is also vital for your mental health. Pick an activity you enjoy, such as cooking or running, then look for organizations or clubs near you that focus on that activity. If you aren't sure where to look, Meetup helps to connect people with others who share similar hobbies, interests and opinions.


Since your physical health and mental health are connected, finding ways to improve your physical health can also help you improve your mental health. If you are not physically active, try to find a way to add more movement to your life. You don't have to join a gym or start running miles every day. Dance, gardening and taking walks in nature are all examples of fun ways to become more active.


Don't be afraid to reach out and ask for help if you need it. Try talking to someone about your concerns and stress. A mental health professional can be a good resource to you and will likely be able to diagnose any mental illnesses or help you understand if you need professional treatment.


Your mental health matters. If you aren't feeling "like yourself" or are worried about the mental wellbeing of someone you love and care about, don't be shy about taking action. Scheduling an appointment with a psychiatrist or therapist can be the first step to improving your mental health. Reaching out to a person you love and are concerned about can help them get them care and treatment they might need.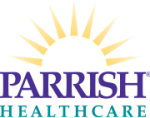 Sources:  
1. Mental Health and Mental Disorders, Office of Disease Prevention and Health Promotion, https://www.healthypeople.gov/2020/topics-objectives/topic/mental-health-and-mental-disorders
2. Learn About Mental Health, Centers for Disease Control, https://www.cdc.gov/mentalhealth/learn/index.htm
3. Mental Disorders, Medline Plus, https://medlineplus.gov/mentaldisorders.html
4. What is Mental Health? Mental Health, https://www.mentalhealth.gov/basics/what-is-mental-health
5. Mental Health Month, National Alliance on Mental Illness, https://www.nami.org/Get-Involved/Awareness-Events/Mental-Health-Month