How to Keep Your Resolutions for 2021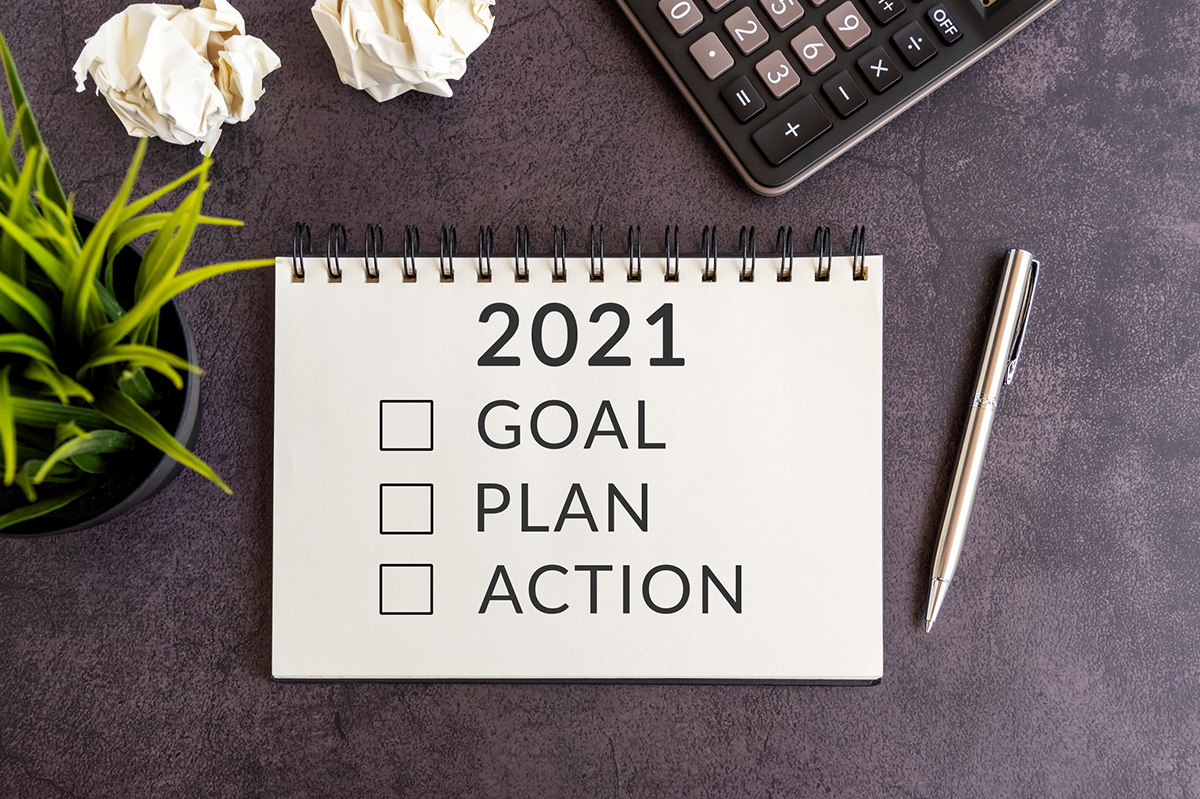 How to Succeed in Your 2021 Resolutions


You probably don't need to be reminded of the stats when it comes to New Year's resolutions. Most people give up on theirs, often before the month of February has come along. Given the type of year that 2020 has been, you might be particularly looking forward to a fresh start in 2021. So what can you do to make this year different and to set resolutions you'll actually stick with?


Sticking to your resolutions isn't as difficult as it might seem. The key is to choose goals you can work on and keep up with. Start small, rather than trying to change your entire life all at once. Here's what you can do to make yourself more likely to succeed in your resolutions for the year to come.


Pick One Thing


One thing that keeps a lot of people from succeeding with their resolutions is that they choose too many. It can be difficult to lose 20 pounds, get more organized, train for a marathon, and start training for a new career all at the same time.


Instead of trying to do everything, focus on the change that will add the most to your life or that you are most interested in pursuing in the coming year. For example, maybe the stay-home orders and other restrictions during the pandemic caused you to get off track with your fitness goals. If it's important to you to get back on track, make that your resolution for the year ahead.


Also, keep in mind that some resolutions piggyback on each other. If you want to lose weight and eat more healthfully, or lose weight and get fit, you might find that you achieve both by choosing a single resolution.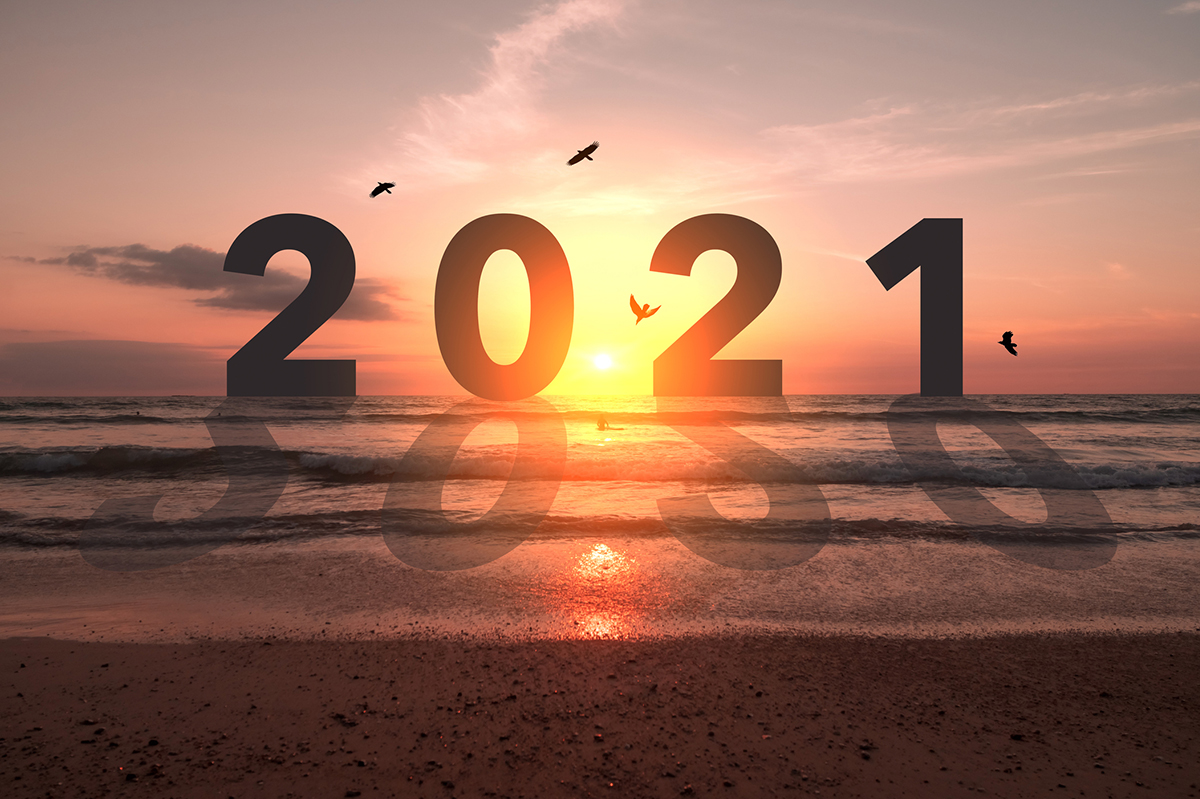 Focus on Why You Want to Change
Knowing your "why" is key to success with your resolutions. Otherwise, it becomes too easy to lose track and lose sight of what you're working on. If you want to get fit, ask yourself why. The answers can be simple. If you get in shape, you're likely to feel better. You might sleep better and have less pain throughout the day. You might be able to get more things accomplished when you're in good shape.


It's important that you've set your resolutions for one person: You. If you make resolutions in an attempt to make other people, such as a spouse or parents, happy, you're more likely to throw in the towel early on. As you sit down and write out your resolution, focus on what you want and what changes will make you happy.


Break the Resolution Down
It's perfectly fine to dream big and to shoot for the moon when it comes to your New Year's resolutions. To make those big goals and dreams realistic, though, you need to find a way to break them down into steps or parts.


You might find it easiest to stick with your resolution if you take baby steps toward achieving them. In the case of getting in shape, you might schedule a 30-minute workout into your day one day a week. Put the workout on the calendar and make a plan for it, such as by choosing a YouTube video or booking an appointment with a personal trainer.


As you get used to the once-a-week workout, add another 30-minute session to your schedule. Alternatively, you can decide to increase the length of your workout to one hour once a week.


It can be helpful to divide your resolution into 12 parts, one for each month of the year. For example, during January, you'll work out once a week. In February, you'll add another session or increase your workout. In March, you might try something new, such as yoga or Pilates. Continue on, boosting your commitment to the resolution as the year goes on.


Reward Yourself as You Go Along
Your resolution doesn't have to be all or nothing. For example, as part of your "get fit" resolution, you might have set a goal to lift a certain amount or to run a certain distance in less than a certain amount of time. Instead of waiting until you reach that final goal, give yourself small prizes as you make progress. For example, reward yourself once you're able to lift half of your goal weight or give yourself a prize once you run a particular distance.


Small rewards along the way will help you stay motivated.


Find a Resolution Buddy


The buddy system works well for many things in life: Navigating a new city, settling in a new job, and making and sticking to your New Year's resolutions. Find someone in your life, either from your friend circle or from among your co-workers, and pledge to be resolution accountability partners. You don't have to be working on the same resolutions. What matters is that you're working on something.


Schedule regular check-ins with your buddy to talk about your progress and to work through any concerns. Even if you have different goals, you can still cheer each other on and offer support and advice when needed.


As 2020 comes to a close, what resolutions do you have for 2021?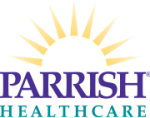 Sources:  
1. How to Make (and Keep) a New Year's Resolution, NY Times, https://www.nytimes.com/guides/smarterliving/resolution-ideas
2. 10 Great Tips for Keeping Your New Year's Resolutions This Year, VeryWellMind, https://www.verywellmind.com/how-to-keep-your-new-years-resolutions-2795719
3. Making Your New Year's Resolutions Stick, APA, https://www.apa.org/topics/new-year-resolutions