Heart-Healthy Reasons to Get a Pet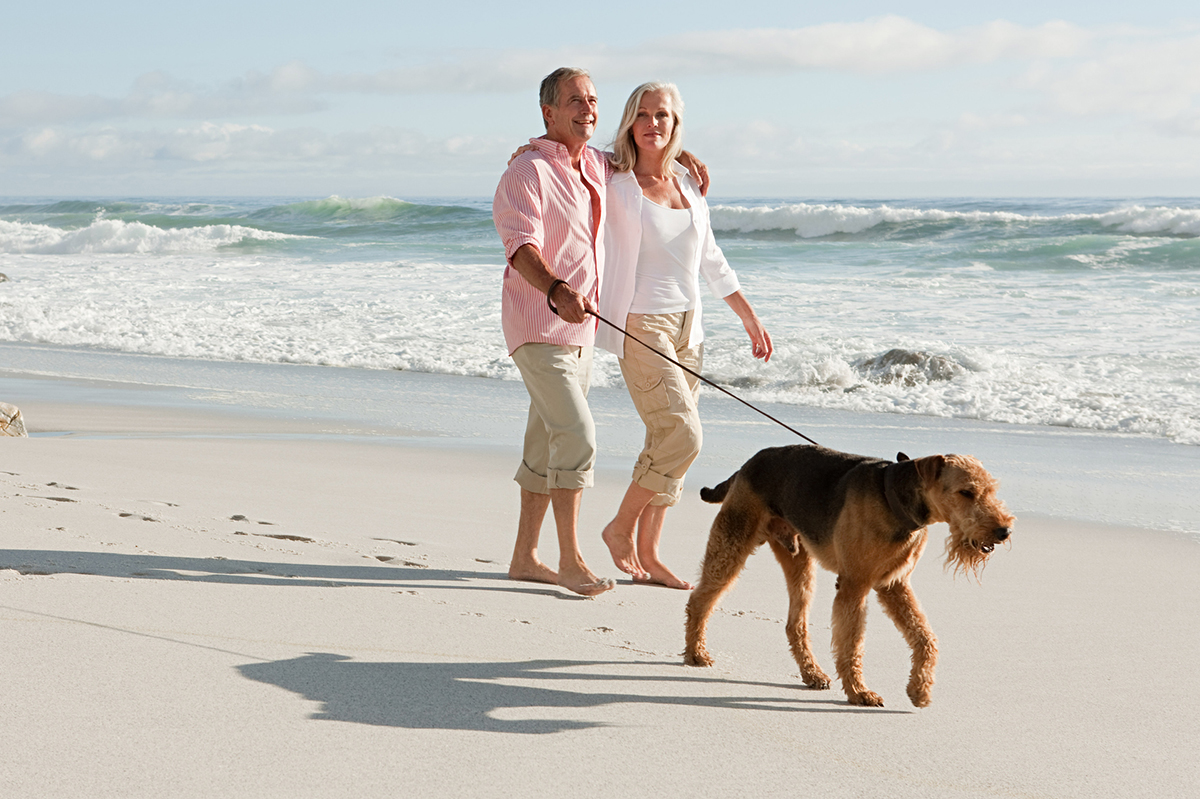 Do Pets Help Your Heart?


If you've recently adopted, or are thinking about adopting, a new pet, you're not the only one. Over the course of the pandemic, more than 11 million households welcomed a new animal companion into their homes1. As people spent more time at home, having a four-legged companion around was one way to stave off boredom and loneliness.


Even in non-pandemic times, there are many reasons to welcome a cat, dog, or another type of companion animal into your home. Pets can lower the risk of certain chronic conditions and help you live a more active and social life. Learn more about the benefits of being a pet owner and how to choose a companion animal who will be compatible with you and your family.


The Heart Health Benefits of Being a Pet Owner


Welcoming a dog, cat, or even a lizard or snake, home can benefit your heart health. According to the Centers for Disease Control and Prevention (CDC)2, people who own pets tend to have lower levels of:


● Blood pressure
● Cholesterol
● Triglycerides


Additionally, pet owners who experienced heart attacks had better survival rates than people who didn't own pets3.
Although the reason why owning pets can be good for your heart health isn't exactly understood, one possibility is that pets are calming. When you cuddle with or pet your cat or dog, you tend to feel less stressed. In some cases, petting a companion animal can lower your blood pressure4. Even non-cuddly pets, such as fish, can be calming.


Pets Can Boost Your Activity Levels


Pets tend to need daily activity and exercise, which can mean that you get more activity and exercise. Dog owners who walk their pets tend to get 30 minutes more of daily physical activity than people who don't walk their pets5.


In addition to taking your pet for a walk once or twice a day, you can help them be active and get some exercise yourself by playing catch with them, taking them to a nearby dog park, or going on a picnic with them.


Although cats don't usually take talks and tend to spend all of their time indoors, you can encourage them to exercise and increase your own activity level, too. If your cat likes to play with wand toys, run back and forth with the toy across a bedroom or living room. Your cat might also like chasing a ball or stuffed animal across the room.


Your cat might not go for it, but if you start when they are young enough, you might be able to train them to walk on a leash and take strolls or hikes around your neighborhood or in the park. Just make sure to talk to their vet first.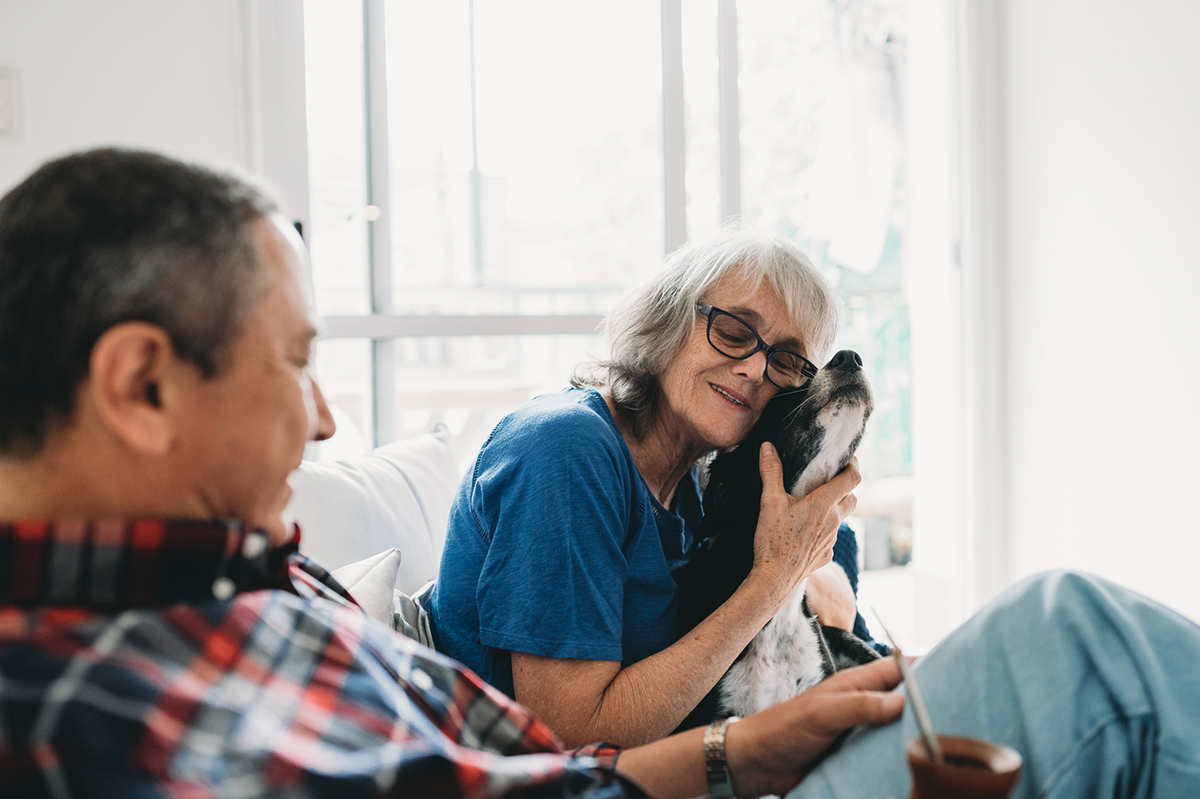 Pets Can Help Reduce Stress


Having a pet or two at home can help you beat stress. One study found that people who interacted with animals had lower cortisol levels6. Cortisol is the fight or flight hormone that's released when you're in a stressful situation. It can help you take action but consistently high levels of it can affect your immune response and increase your risk of heart disease.


A pet can also help you feel more socially connected to the world around you, as being a pet owner can create more opportunities for social interaction. You might get to talk to your neighbors at the dog park, meet other reptile owners at a meetup, or connect with fellow cat parents through a social media group.


How to Choose the Right Pet


The key to enjoying the health benefits of pet ownership is choosing the right pet for you and your family. Pets also benefit when they go home with a family who's a good match. They're less likely to end up back in the shelter.


Some things to consider when adopting a pet include:


● The size of your home
● The size of the pet
● The cost of ownership
● The amount of care the pet needs
● How much physical activity the pet needs
● How long the pet lives
● Your family's schedule and lifestyle


Getting a pet is a big decision that can pay major dividends in the end. But you want to make sure it's the right choice for you before you bring home a new family member.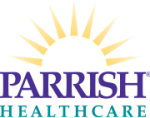 Sources:  
1. Pets in a Pandemic, Better Cities for Pets 2020 Report, https://www.bettercitiesforpets.com/wp-content/uploads/2020/11/2020-Better-Cities-For-Pets-Report-Mars-Petcare-FINAL.pdf
2. About Pets and People, CDC, https://www.cdc.gov/healthypets/health-benefits/index.html
3. The Health and Mood-Boosting Power of Dogs, HelpGuide, https://www.helpguide.org/articles/mental-health/mood-boosting-power-of-dogs.html
4. Having a Dog Can Help Your Heart, Literally, Harvard Health Publishing, https://www.health.harvard.edu/staying-healthy/having-a-dog-can-help-your-heart--literally
5. Can Your Pet Help You Be Healthier?, American Heart Association, https://www.heart.org/en/healthy-living/healthy-lifestyle/mental-health-and-wellbeing/can-your-pet-help-you-be-healthier
6. The Power in Pets, NIH News in Health, https://newsinhealth.nih.gov/2018/02/power-pets