Healthy Recipes to Enjoy at Your Thanksgiving Feast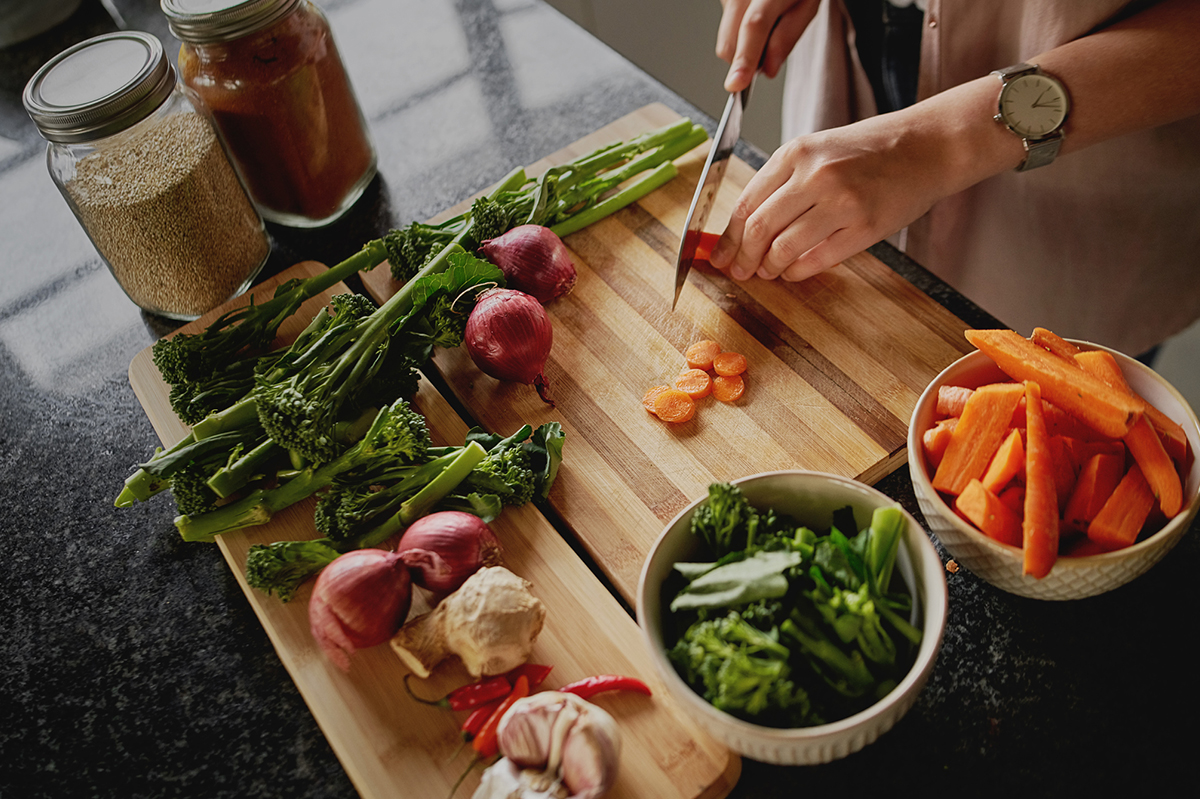 Cancer-Fighting Foods for Thanksgiving


When you think of typical Thanksgiving recipes, "healthy" and "cancer-fighting" might not come to mind. Sweet potato casserole with marshmallows, turkey and gravy, and creamy, dairy-filled mashed potatoes aren't exactly at the top of anyone's healthy foods list.


If you're looking to make your Thanksgiving table a little healthier, doing so is possible. One way to improve the healthfulness of your holiday meal is to serve foods known for their cancer-fighting abilities, such as leafy greens, fish, and garlic. If you're feeling stumped for festive, Thanksgiving recipe ideas that also help fight cancer, here are a few ideas to get you started.


Swap Turkey for Salmon


Omega-3 fatty acids are thought to have cancer-fighting abilities. Your body doesn't naturally produce omega-3's. Instead, you get them from the foods you eat. Fatty fish, such as salmon, is a good source of omega-3's.


If you're planning on having a smaller Thanksgiving gathering this year due to the COVID-19 pandemic, you might be looking for an alternative to a large Thanksgiving bird. Serving up some salmon gives you that alternative and helps you give your guests a healthy portion of omega-3's.


There are plenty of salmon recipes out there that are just right for Thanksgiving. They feature fall and holiday-season add-ins such as cranberry sauce, maple syrup, and rosemary to make it so that no one misses the turkey at your holiday meal.


For some cancer-fighting goodness at your Thanksgiving dinner, give one of these recipes a try:


● Salmon with Cranberry Ginger Mustard Sauce
● Grilled Salmon with Maple Syrup and Rosemary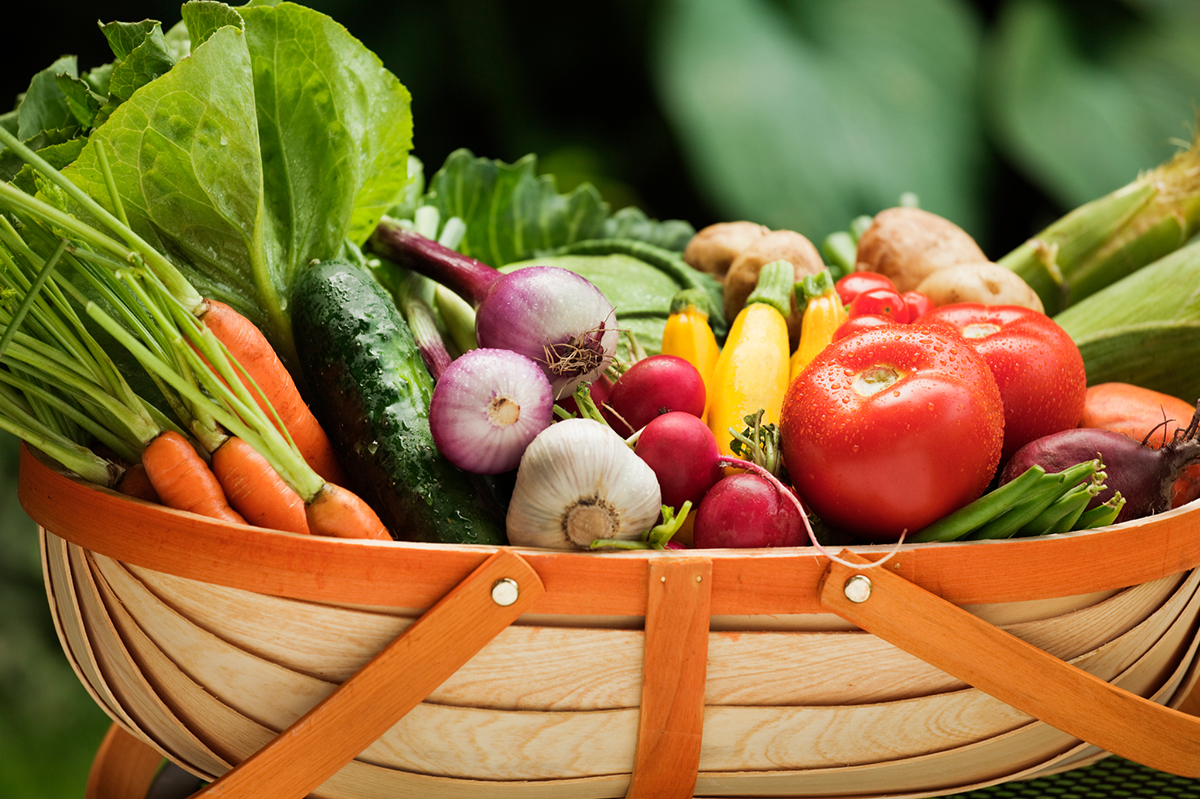 Add in Some Green Vegetables


Leafy greens, such as kale, spinach, and Swiss chard, are full of cancer-fighting antioxidants. Other green vegetables, such as broccoli and Brussels sprouts, are also excellent sources of antioxidants.


This Thanksgiving, try adding some greenery to your table by serving up at least one dish with a cancer-fighting green in it. And, forget what you remember about greens from your childhood. With some garlic, olive oil, and other tasty seasonings, these greens are a far cry from the boiled veggies of the past.


Some recipes to try include:


● Roasted Kale and Garlic Stuffing 
● Roasted Garlic Brussels Sprouts
● Roasted Broccoli with Walnuts and Goat Cheese
● Apple Pecan Feta Spinach Salad with Maple Cider Vinaigrette 


Serve Up Some Squash or Sweet Potatoes


Few vegetables say "fall" quite like sweet potatoes and butternut squash. Orange-colored vegetables also happen to be great sources of beta-carotene and carotenoids which might help to reduce your cancer risk.


For the greatest health benefits, skip the super-sugary squash and sweet potato recipes and serve up a dish that has other cancer-fighting foods and spices, such as walnuts, cinnamon, and greens.


Try serving one of these at your Thanksgiving meal:


● Butternut Pecan Sweet Potato Mash
● Cinnamon Roasted Butternut Squash
● Maple Baked Sweet Potatoes 
● Curried Butternut Squash Soup 


Enjoy Pumpkin Spice


Just like other members of the squash family, pumpkin is a great source of cancer-fighting beta carotene, vitamin C, and other antioxidants. If you also happen to be a fan of pumpkin spice, there's more good news: many of the spices that make up the distinct flavor also fight cancer.


If you'd rather skip the rich and calorie-laden pumpkin pie this Thanksgiving, there are plenty of ways to get the benefits of pumpkin spice (such as cinnamon and turmeric) without the pie.




Add Antioxidants With Cranberry


Berries are great sources of cancer-fighting antioxidants and no berry is more appropriate for Thanksgiving than cranberry. You can get your dose of cranberry sauce from a can, but it's also a lot of fun to make your own. Plus, when you make your own, you can play around with flavors and spices to make it truly unique. If you've never made cranberry sauce before, this easy recipe is a good place to start.


What do you plan on making for Thanksgiving this year? Are you looking forward to serving healthier, cancer-fighting twists on classic recipes?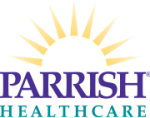 Sources:  
1. Omega-3 Fatty Acids, NIH, https://ods.od.nih.gov/factsheets/Omega3FattyAcids-HealthProfessional/